Dog Knitwear for Cold Weather Small Medium Sized Dog Turtleneck Pet Clothes Cozy Doggie Vest Dog Winter Coat Costume with Leash Hole.
Material: premium acrylic yarn for ease care and durability. also stretchable ,soft and comfortable.
Features: durable, fashion, vintage, warm, fine in detail, lightweight, wind-proof, Classic dog knitted coat warm and cozy for your dogs. Keep your pet warm and comfortable in Christmas and Winter.
Design Creative: Leash & Harness hole. Exquisite knitwork, Comfortable belly part, Adorable Reindeer design,both for girls or boys.
Size:Please carefully check the size chart in the picture.Need to measure your dog's chest, neck and back length(It is better to choose the sweater size based on the back of your pet).
Take a pleasant trip with your fully-equipped pet during cold days.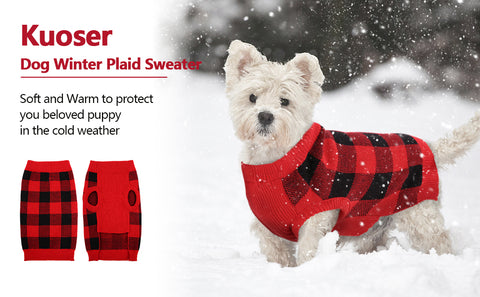 Cold days is coming, do you have prepared winter clothes for your furry friends? If have not yet, our dog winter jacket is a perfect gift for your dog
This is soft and warm to protect you beloved puppy in the cold weather.
Perfect for Outdoor or indoor activities, such as daily walking, hunting&skiing.
These clothes are the perfect size to all medium and small dogs. such as Teddy, schnauzer, Samoyed, Beagle, Yorkshire Terrier, Poodle, Dachshund, Shih Tzu, Miniature Schnauzer, Chihuahua, Pomeranian, French Bulldog, Shetland Sheepdog, Boston Terriers and Small breed puppies,Yorkshire Terrier, Maltese, Mini Pinscher, Brussils Griffon, Cavalier King Charles Spaniel, Chinese crested, English toy spaniel, Hacanese, Italian greyhound, Japanese chin, Maltese, mini Poodle, Jack Russel, pug, Pekingese, medium breed dog.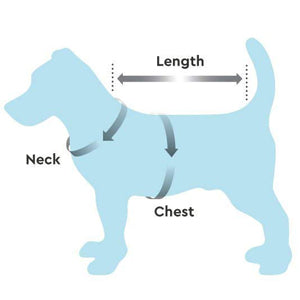 5 sizes fit small & medium breed dogs
XS-Chest Girth:11.8"/30cm,Back Length:9.1"/23cm, Dog weight: 2-6 Lb
S-Chest Girth:14.2"/36cm,BackLength:11.1"/28cm, Dog weight: 6-10 Lb
M-Chest Girth:16.9"/43cm,Back Length:13.4"/34cm, Dog weight: 10-15 Lb
L-Chest Girth:20.1"/51cm, Back Length:15.7"/40cm, Dog weight: 15-22 Lb
XL-Chest Girth:23.2"/59cm,BackLength:18.1"/46cm, Dog weight: 22-30.5 Lb
Design Creative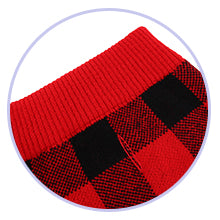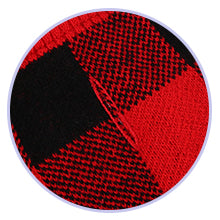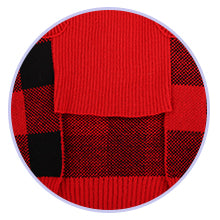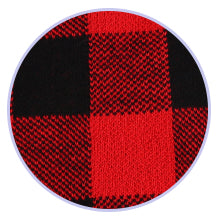 Harness Hole         Exquisite Workmanship    Loose hem       Classic Plaid design